The FurnitureCart team starts the series of furniture guides. Today we will give our readers key ideas on the differences between standard, counter height chairs and bar height stools. With the wide range of chairs and stools available on FurnitureCart, we want you to be sure that you find the perfect match for your dining table, kitchen island or a bar.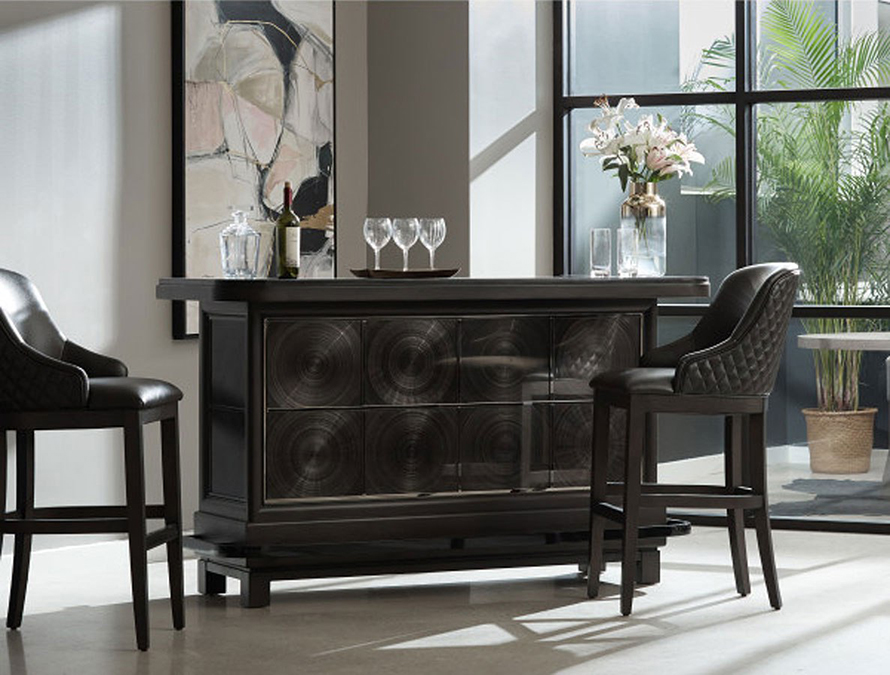 So, if you're on the hunt for new chairs or stools for your dining room, kitchen or home bar, let this be your helpful guide.
The most common of the list are undoubtedly standard size dining chairs. Made for use at a standard height dining table which is 28"-30" high, these chairs are the most comfortable for different age – from kids to elderly people. Chairs typically measure in at around 16"-23" high at the seat and can be found in any style from traditional to Scandinavian, contemporary to transitional, modernist and minimalist.
Counter height chairs and stools are taller than the standard ones, typically reaching 24"-27" high at the seat. Designed to be used with the counter height tables, which measure 35"-39" high, they are a good option for small spaces, as by sitting higher you visually embrace more space available around you. Moreover, by using the counter height table with the storage option or a kitchen island, it will serve you good while being both functional and storage furniture piece.
Bar stools do not need extra introduction, as they are usually found in bars, pubs or restaurants. They are the tallest of these three, reaching 28"-33" height at the seat, and are best used with bars or bar height tables at about 41"-43" height. This type of seating is mostly used in home bar rooms, theater or entertainment rooms, "men caves", as well as studio apartments.

Let's summarize and put it in short:
Standard Chair Height: 16"– 23"H at the seat
Counter Height: 24"– 27"H at the seat
Bar Height: 28"– 33"H at the seat
Hope that our guide will help you narrow your choices. Whether you still have any questions, feel free to contact us. And, follow us to stay informed and inspired with Furniture Cart!